Email marketing is the use of emails to send messages to your subscribers. You send these messages in order to provide some information to your customers, promote your products or services, drive sales, and develop relationships with your customers or potential customers.
Email subscribers are people who have given permission to receive emails from you by signing up to your email list.
Each time a business sends out an email to a customer it could be considered as a form of email marketing. Emails can vary in the message they provide – they can consist of newsletters with links to your new articles, general information about the company, promotions and special offers, and so on.
Email marketing is a very powerful tool that can be used to acquire, engage, and retain customers. It should be a key pillar of your marketing strategy.
What are the Types of Marketing Emails?
There are many different types of emails you can send to your customers.
Let's describe a few of them:
Email Newsletters
A newsletter serves as the means to share news related to your business. It's a good way to maintain a relationship with your customers and connect with them. You should send newsletters with consistency and set a schedule (weekly, 2 times a month, monthly…)
When writing a newsletter you should aim to send emails interesting to your audience. Try to be more personal and imagine you're writing a one-to-one letter to your contacts. Your newsletter should deliver some value to your subscribers and you can use it to share your thoughts, tips or inspirative insights.
When creating a newsletter, you should keep in mind that every audience is unique. You can start experimenting with different formats of newsletters and see which works best.
Try experimenting with these factors:
Subject line
Type of information
Length of a content
Design – do you want to include any images?
What do you want to achieve with this email? (think about Call to Action)
Promotional Emails
Promotional emails are used to promote new products, a special offer or discount, an ebook, or a webinar. There should be an effective campaign set in place with a clear call-to-action (CTA). CTA encourages your reader to take specific action (visit your webpage, sign up for a new webinar, buy a new product…).
You can also use promotional emails to reward your loyal customers with exclusive offers and special gifts.
Keep in mind that promotional emails are one of the most effective ways to drive sales.
The Re-engagement Emails
Sometimes you need to remind your customers that you're still ready to help them with their problems. Re-engagement emails are sent to your inactive subscribers. Those are the contacts who stayed subscribed but stopped interacting with you. So the goal of a re-engagement email is to get those inactive subscribers to interact with your emails again.
The main benefit of a re-engagement campaign is that turning an inactive subscriber into a customer is 5x cheaper than acquiring a new customer.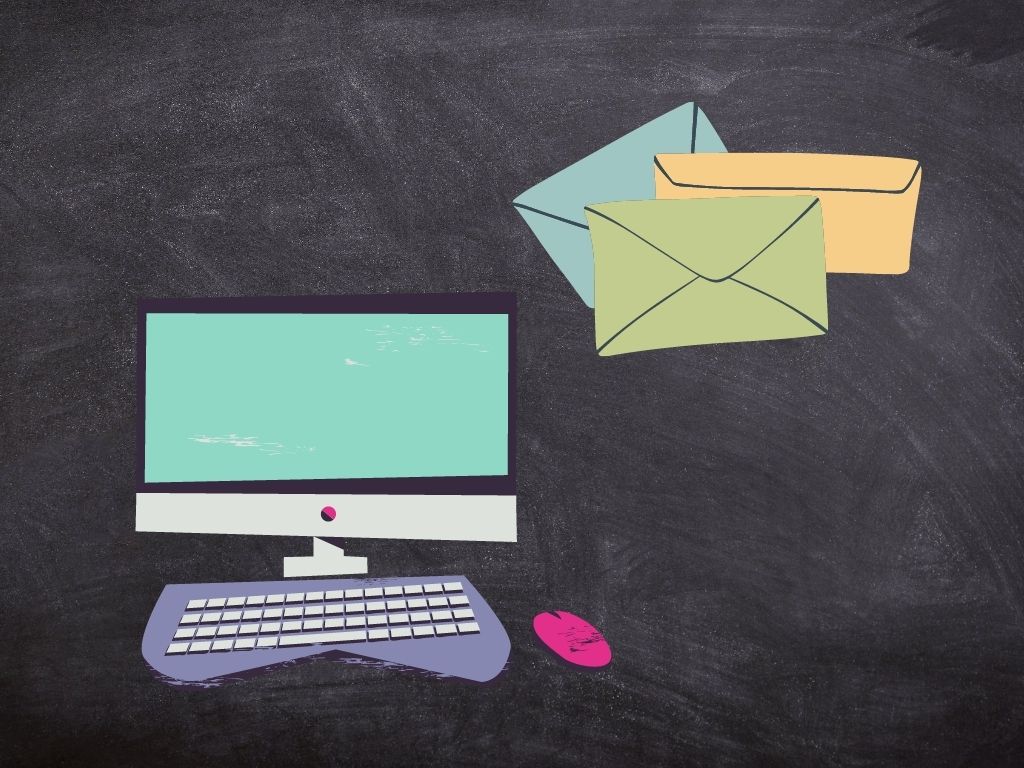 Email Marketing Best Practices
These tips will give you a sneak peek of how to do email marketing correctly.
Keep your Messages Consistent
Each time writing a piece of new content you should aim to be organized and consistent with your messages. If your content is properly organized your communication will be consistent and clear. Customers will know what to expect from you and if done correctly they will be looking forward to hearing from you again.
Personalize Email Marketing
People always appreciate personal touches during their purchasing experiences. Personalizing emails is essential to building relationships with customers and potential customers.
Even small details matter and they can have a huge positive impact. They make people feel valued and understood.
There are a few of the personalization tips for your email marketing campaigns out there. But one of the most important is to use the subscriber's first name in the email's first sentence instead of using generic greetings (use "Hello Sara" instead of a "Dear Customer").
Segment your Mailing List
List segmentation is a technique when you divide your subscribers into smaller groups. These smaller groups, also called sub-lists or segments, consist of subscribers who have similar interests, behavior, or attributes.
You can make segmentation according to contacts' age, location, purchase history, or based on what pages they visit on your site.
Once you create a segmented mailing list you can target your subscribers with emails which are more relevant to them.
Set a Design for your Email Marketing
There is also a rule of consistency applied when working with designing emails. Your design should be consistent with past and future emails. It should also be clean, easy to read and interact with.
Tip:

Don't use too many images. It could distract your customers and also harm your deliverability.
Never Buy Email Lists
Buying an email list is always a bad idea. The main reason for this is that purchased lists can be highly irrelevant to your subscribers. As a result, they are more likely to mark your email as spam which will lead to damaging your reputation, and in some cases, you can even end up on an email blacklist.
Another negative aspect is that a lot of email marketing services will refuse to work with you because of your bought lists.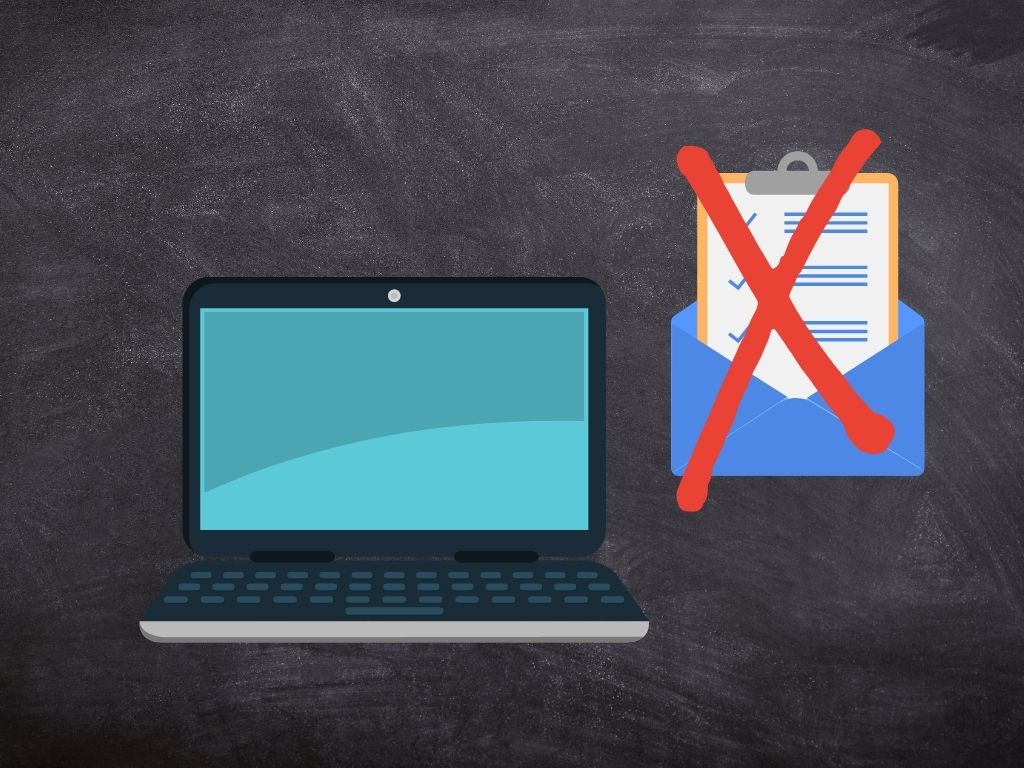 Clean your Email List Regularly
Your email marketing goal is to have high engagement rates. To achieve this your email list should be high-quality. One of the ways to achieve this is to make sure that your emails are delivered only to those who want to receive them.
Thanks to cleaning your email list regularly you'll get rid of hard bounces. A hard bounce is a permanent reason why an email cannot be delivered (for example when an email address doesn't exist).
If you have any subscribers who haven't engaged with your emails for a longer period of time, you can use the help of a reactivation campaign (or re-engagement campaign).
What is reactivation?
Reactivation is a marketing technique to reach out to people who previously engaged with your company (and showed interest in your emails), but are not active anymore. With reactivation emails we want them to become active again.
If they still aren't interested, delete them from your email list.
Monitor the Results of Email Marketing Campaign
The analysis is a very important part of email marketing. After analyzing data from your past efforts you will know how to perform better in future campaigns.
There are a few key email marketing metrics which you should evaluate.
Open Rate – Shows you how engaged your subscribers are, as well as how effective your campaign is. Open rate uses this formula = number of subscribers who opened your email / total number of recipients.
Click-through Rate (CTR) – Thanks to CTR you see how well your campaigns are performing. CTR = number of clicks on a link in your email / total number of recipients.
Conversion Rate – This metric is similar to CTR which measures how many people clicked on your link, but conversion rate will also evaluate how many people clicked on the link and then completed an action (e.g. made a purchase).
Bounce Rate – Sometimes your email cannot be delivered. We distinguish 2 types of bounces: hard bounces and soft bounces. Soft bounces are due to temporary issues (like the recipient's inbox being full or their email server is down). Hard bounces are due to permanent issues (e.g. an inactive email address or when a server is blocking delivery of an email).
Unsubscribe Rate – An unsubscribe rate is a measure that indicates the percentage of people who have unsubscribed from the mailing list after an email campaign. Every marketer is trying to keep this rate as low as possible.
Spam Complaints – It's the number of people who marked your email as spam. It's also best to keep this rate as close to zero as possible, because too many spam complaints can lead to blocking your account by email service provider.