Marketing automation services nowadays became one of the most important (if not the most important) elements of the marketing communication mix.
According to Salesforce's State of Marketing Report, 67% of marketing leaders are already using at least one marketing automation platform and a further 21% planned to start using one.
All big e-commerce businesses rely heavily on marketing automation services these days in order to sustain their businesses, stay in the competition game, and more importantly to decrease the workload of the manual processes, so their employees can shift their focus on other valuable tasks.
No matter the complexity of your environment or where you are on your business journey, a proper marketing automation strategy can help you improve your existing processes and workflows.
Why? Because with marketing automation, you can save time, increase quality, improve employee satisfaction, and reduce costs throughout your organization.
So let's start with listing the key benefits of marketing automation on your business. Then we will guide you through the 5 essential types of marketing automation services, and finally, we will shed the light on the top marketing automation platforms in the market.
Table of Contents
1. Marketing Automation Benefits
A business that implements any Marketing automation services e.g. email automation; can actually verify several benefits in its internal process and business results. Let's explore some of the key benefits of marketing automation:
a) Time Saving
You can save plenty of time by automating your marketing tasks and workflows. By leveraging tools that expedite and alternate the "busy work" from your employees' daily work routine, while letting them remain engaged and focused more on other activities that require human mind or manual monitoring. For instance, creating fruitful content and strategies that boost your organizational marketing performance.
b) Reduce costs throughout your organization
If marketing automation saves time and "time is money," this simple logic suggests that your marketing budget will be less spent in labor costs and free to be invested in other breakthrough decisions that will take your organization to a higher level.
c) Boost productivity and efficiency
Simplifying your organizational routine and marketing tasks can effectively eliminate repetitive labor processes. By substituting automated solutions. Accordingly, it increases productivity as the marketing team can focus on tasks that require more manual monitoring.
d) Concrete success measure
A good Marketing Automation services and tools will undoubtedly have good reporting on each campaign's performance, which is critical for any organization. Beyond that though, the elite marketing automation services can even forecast future campaign performance based on historical data, using machine learning and AI.

I am sure you know the value of understanding your marketing analytics, and nothing provides a clearer picture than marketing automation analytics, it's a powerful revenue attribution tool.
e) Improve connection and retention with your customers with personalized and customized advertising
Personalization in marketing automation is an incredible tool that's consistently proven to improve campaign results if executed in an engaging and customer-centric manner when combined with a good CDP (Customer Data Platform) service.
If brands can send the right message to the right person at the right time, it can fulfill a sustainable connection with your targeted personas, and it can also capture the attention of prospective buyers. In fact, the majority of customers don't hesitate to pay for personalized products or services.
2. (5) Essential Types of Marketing Automation:
Marketing automation" is an umbrella term for any solution, platform, or tool that allows companies to improve, automate, and measure marketing tasks and workflows, so they can increase operational efficiency and grow revenue faster.

Marketing automation has been massively prevailed during the past 10 years. But frankly, it's not simple in the beginning to implement the right strategy for your business. There are so many digital marketers out there who are selling trash.

Therefore, its crucial to consider when hiring a digital marketer, to take your time in selecting the right marketer or agency who have enough experience in the field to acknowledge and implement the right strategy that suits your business model, in order to run efficient marketing, convert more leads, and drive more revenue.
But don't worry, we've got you covered, Let's unpack the different types of marketing automation services so that you know:
a) Email Marketing Automation Services
Email marketing automation is perhaps the most common use case for marketing automation. From welcome emails to post-purchase emails and personalized emails, there's a lot that goes into email marketing tasks. Without email marketing automations, email would be an otherwise very manual and tiring process.
According to EMarketer, 80% of retail professionals quote email marketing as their greatest driver of customer retention.
b) Advertising Automation Services
You've heard of retargeting, yes? Did it happen to you before when you visit an online store to view a specific product you are interested in, then after you finished your session you hopped on Facebook or Instagram, and after a few seconds of browsing the home feed you noticed a sponsored ad "about the same product you were checking on the online store you recently visited". This is an example of Advertising automation called retargeting, it automatically shifts and smartens its strategy according to buyer browsing behavior.
c) CRM (Customer Relationship Management)
Customer relationship management (CRM) software is one of the most popular and advantageous types of marketing automation. A good CRM software will aggregate customer data in one convenient platform (often referred to as the dashboard).

Marketing team members can easily access customer data such as email addresses, phone numbers, location and other information.
They can also see the current stage of a specific lead in the sales funnel, which allows the marketer to send out relevant marketing materials to guide that lead to conversion.
d) Workflow Automation

Services

Not all types of marketing automation services focus on customer-centric actions or data.

Marketers engage in plenty of other tasks that make them overwhelmed to do more valuable work. Workflow automation enables the replacement of manual process using digital tools that automate things like data entry, scheduling, and reporting, to save employees time.
e) Landing Page Automation Services
Landing pages are also valuable and important for generating high conversion rates. If your business website does not have designated landing pages based on your company's top buyer personas, then your site is not optimized.
But be careful when implementing Landing page automation because Automating page creation to drive traffic via search could get you blacklisted on Google if it's not done properly. So make sure you hire an expert for this specific type of implementation.
3. Best Marketing Automation Platforms (According to reviews)
With its cloud-based, customer relationship management (CRM) platform, HubSpot CRM helps companies of all sizes track and nurture leads and analyze business metrics. HubSpot is suitable for any B2B or B2C business in a variety of segments, including accounting, marketing, sales, construction, retail, real estate, and more. It offers features including outbound and inbound marketing, sales automation, sales pipeline management, customer relations management, email tracking, lead management, contact management, and more.

A cloud-based email marketing tool suited for organizations of all sizes. It offers marketing automation, email campaigns, transactional emails, and SMS messages functionalities within a suite.
SendinBlue allows users to create mobile-responsive emails using design tools. Users can also schedule and automate marketing campaigns and pre-test messages' deliverability before sending campaigns. Transactional emails may be sent via SendinBlue's SMTP service or API. The contact management functionality allows for importing contacts, categorizing lists, collection forms, behavioral forms, and more.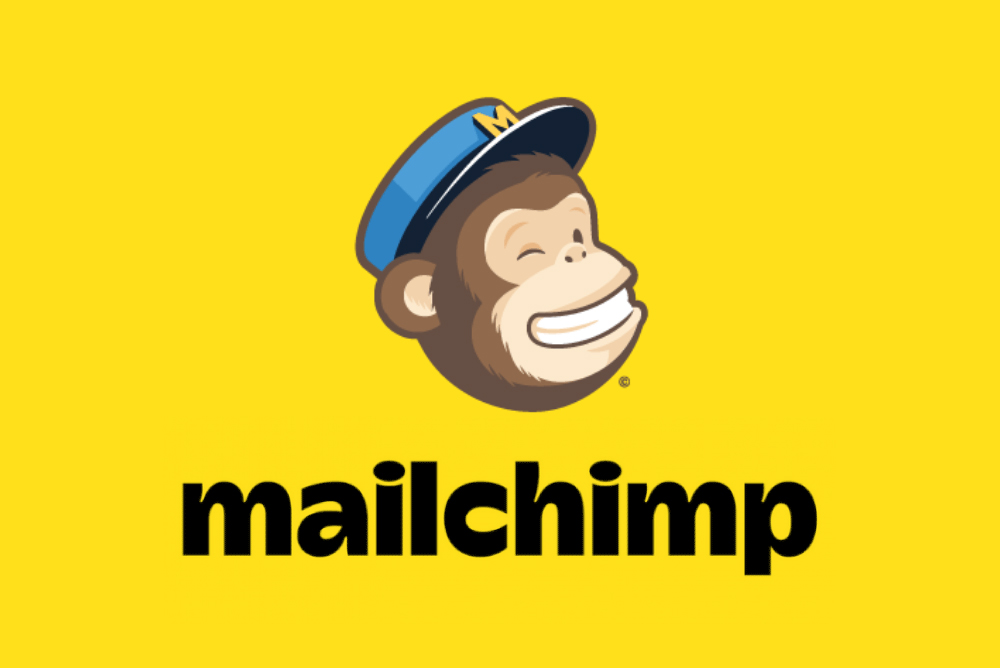 Mailchimp is a web-based email marketing service with millions of users worldwide. The application allows users to share newsletters on various social networks and track customer engagements. The application provides tools to create targeted emails, run Facebook ad campaigns, automate follow-ups and monitor campaign progress, among others.
A marketing automation platform that provides multi-channel user engagement campaign management features based on dynamic workflows. It allows users to create segments based on criteria or activity and convert segments into static lists or real-time dynamic lists that can update automatically. Users can also automate touch points and test strategies without engineering support.
Iterable allows users to send targeted, blast or triggered email campaigns, mobile push notifications, and SMS based on a website, app, or past campaign customer behavior. Additionally, users can preview marketing messages on various email clients and devices or as a specific user.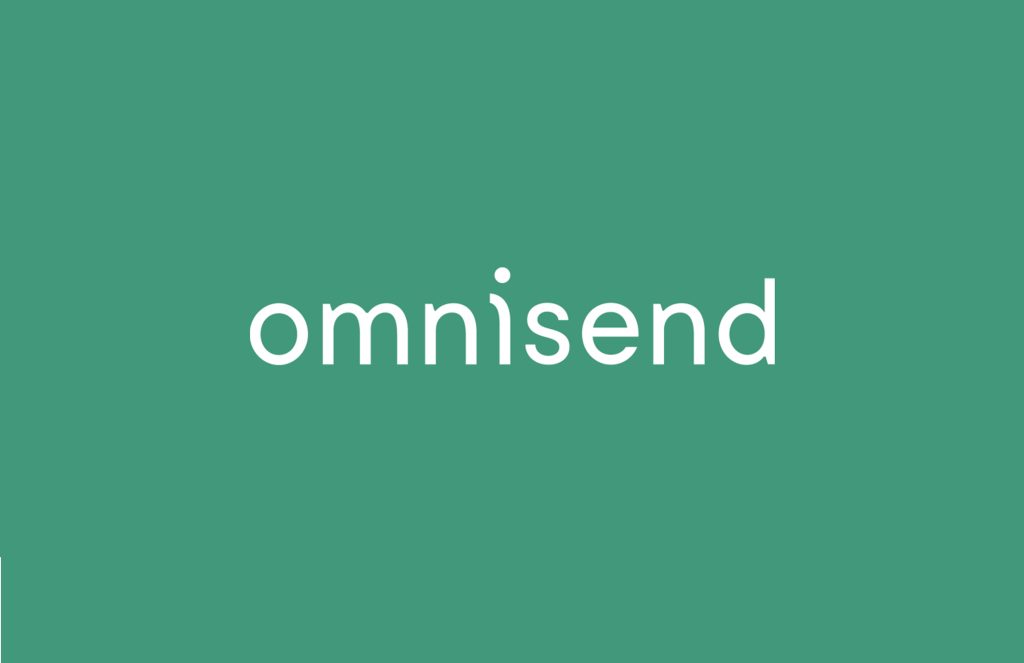 Omnisend is an omnichannel marketing automation platform for growth-focused e-commerce businesses. Omnisend allows you to add several channels to the same automation workflow for seamless communication via email, SMS, web push notifications, and more.
4. Conclusion
Marketing automation services help small businesses stay relevant and competitive, whilst it enables large businesses keep up with the demands of their many customers within their respective industry. … Improved ROI – By targeting customers more specifically, your marketing spend is being used wisely and efficiently.
Lead generation that could be generated by implementing the right marketing automation types and tools that suit your business model; is an extremely important step for your business growth.

Automating the many steps between marketing and sales gives your team more time to focus on overall strategy and nurturing the leads that show real promise. That means more prospects, and more customers.

There are many marketing automation services and tools in the marketing. We have listed above the top ones based on their users reviews/rating.
---
Get 30 mins Free Consultation Call About The Best Marketing Automation Strategy that suits your Business Model.
Our approach to Marketing Automation Campaigns design creates an impressive and engaging user experiences that will bring your brand an immense return.